Our services
Design is not just what it looks like and feels like. Design is how it works!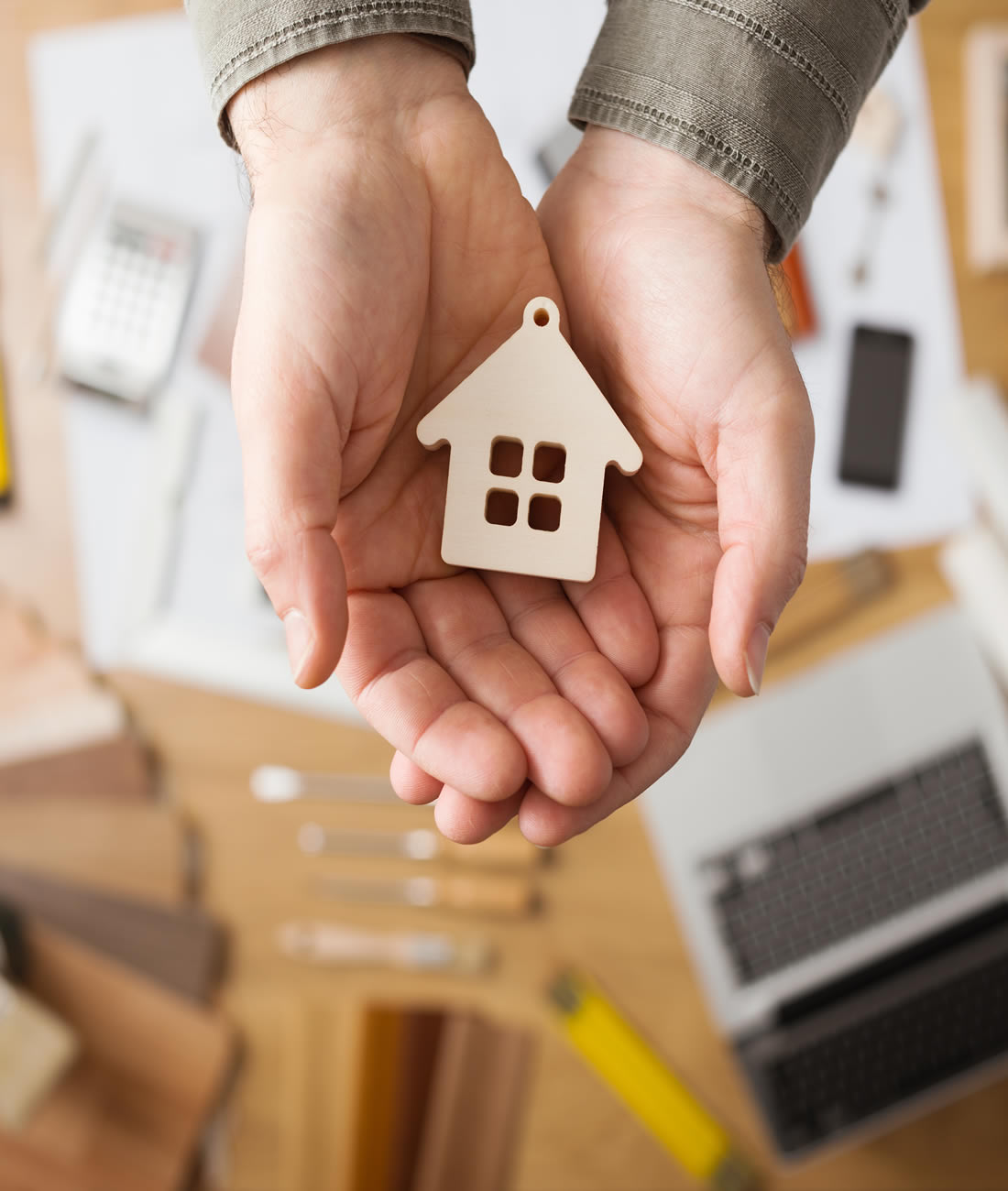 From advice to execution
Nammour Design Group offers consultancy & execution services throughout the whole cycle of a project from conceptual planning to management and operation. It ensures at every stage the necessary designing, functionality and quality control to achieve a successful outcome. Our in-house design pro's take care of everything for the layout and décor of your project, from floor plans to colour schemes and from wall coverings to furnishings. We have the knowledge, experience and resources to guide you through the process and set your project up for success!